Cloud Security Research Engineer- Cisco Cloud Security Group
Tel Aviv, Israel
Industry: Computer Networking
Areas of Interest: Technology Research and Development
report a problem
Overview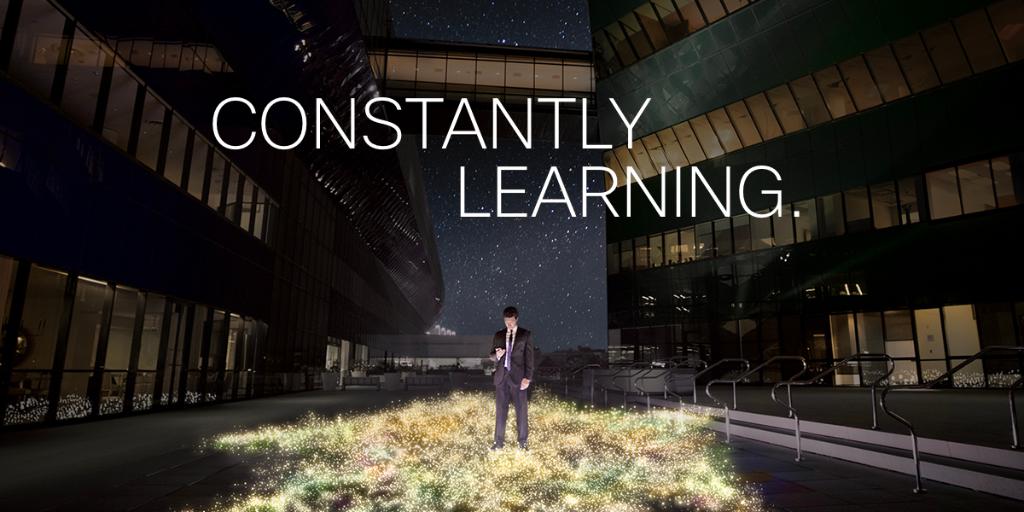 What You'll Do
We are looking for a bright junior developer to join our research group. You will be working on varied projects, from data research, through tooling, to intelligent detection of cyber-attacks.
You'll help shape our data research pipeline, enable data scientists and analysts, and explore new possibilities for product value. Most important, you will be in one of Cisco's fastest growing groups, working with some of the largest and most varied datasets in the Cyber Security world.
Who You'll Work With
Part of the Cisco Cloud Security CTO Office, you will be collaborating with analysts, algorithm developers & data scientists all working to extract value from the vast bodies of data we collect. You will be working at the nexus of products, data and customers, helping drive the intelligence in Cisco's Cloud Security offerings.
Who You Are

You are a bright, curious and versatile developer, who loves researching data and solving real problems. You have great communication skills and want to grow by working alongside the best professionals.

We require:

• 1-3 years of software development experience, preferably in Python, OR an outstanding graduate of relevant degree
• Strong understanding of Web and Cloud.
• Experience analyzing large bodies of data.
• Very strong English - both verbal and written.

Nice to have:
• Veteran of relevant intelligence core units
• Cyber Security related experience
• Experience in any of the following: AWS, Docker, ElasticSearch, Frontend, Pandas, Spark
Why Cisco
At Cisco, each person brings their unique talents to work as a team and make a difference.

Yes, our technology changes the way the world works, lives, plays and learns, but our edge comes from our people.
• We connect everything – people, process, data and things – and we use those connections to change our world for the better.
• We innovate everywhere - From launching a new era of networking that adapts, learns and protects, to building Cisco Services that accelerate businesses and business results. Our technology powers entertainment, retail, healthcare, education and more – from Smart Cities to your everyday devices.
• We benefit everyone - We do all of this while striving for a culture that empowers every person to be the difference, at work and in our communities.

Colorful hair? Don't care. Tattoos? Show off your ink. Like polka dots? That's cool. Pop culture geek? Many of us are. Be you, with us!
#WeAreCisco
*LI-EMEA-EF1


Cisco is an Affirmative Action and Equal Opportunity Employer and all qualified applicants will receive consideration for employment without regard to race, color, religion, gender, sexual orientation, national origin, genetic information, age, disability, veteran status, or any other legally protected basis.
Share this job:
Cisco
TOMORROW starts here
Cisco (NASDAQ: CSCO) enables people to make powerful connections-whether in business, education, philanthropy, or creativity. Cisco hardware, software, and service offerings are used to create the Internet solutions that make networks possible-providing easy access to information anywhere, at any time.Cisco was founded in 1984 by a small group of computer scientists from Stanford University. Since the company's inception, Cisco engineers have been leaders in the development of Internet Protocol (IP)-based networking technologies. Today, with more than 65,225 employees worldwide, this tradition of innovation continues with industry-leading products and solutions in the company's core development areas of routing and switching, as well as in advanced technologies such as home networking, IP telephony, optical networking, security, storage area networking, and wireless technology. In addition to its products, Cisco provides a broad range of service offerings, including technical support and advanced services. Cisco sells its products and services, both directly through its own sales force as well as through its channel partners, to large enterprises, commercial businesses, service providers, and consumers.
Company Industry: Computer Networking
Company Type: Public Company
Company Size: 10,001+