Security Researcher, Data Science Focus at Umbrella
San Francisco, CA
Industry: Computer Networking
Areas of Interest: All Source Intelligence, Exploitation Analysis, Technology Research and Development, Threat Analysis
report a problem
Overview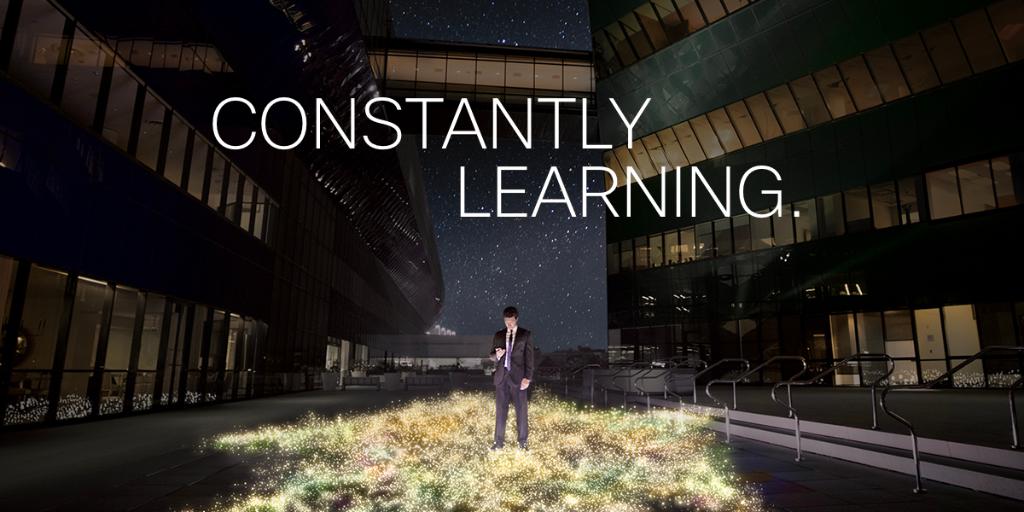 What You'll Do
You are interested in disrupting the status quo and in massive data sets, large customer bases and solving hard problems. You will help identify and classify potential threats and malicious activity using OpenDNS' extensive data store generated by the DNS requests of our 50m+ users to OpenDNS's 22 global data centers. year-over-year usage growth. You want to help protect your family, friends, colleagues, local coffee shop, financial institution, health care provider, alma mater, and other people or companies from malware, fraud, phishing attacks, and inappropriate content--this is the career you were born for.
Who You'll Work With
OpenDNS (now part of Cisco) is a leading provider of network security and DNS services, enabling the world to connect to the Internet with confidence on any device, anywhere, anytime. We handle more than 80 billion daily Internet requests from 65 million+ users around the world. Our global network has proven reliability and adds no latency. We protect each and every one of our customers' devices globally without any hardware to install or software to maintain.


Cisco is an Affirmative Action and Equal Opportunity Employer and all qualified applicants will receive consideration for employment without regard to race, color, religion, gender, sexual orientation, national origin, genetic information, age, disability, veteran status, or any other legally protected basis.
Share this job:
Cisco
TOMORROW starts here
Cisco (NASDAQ: CSCO) enables people to make powerful connections-whether in business, education, philanthropy, or creativity. Cisco hardware, software, and service offerings are used to create the Internet solutions that make networks possible-providing easy access to information anywhere, at any time.Cisco was founded in 1984 by a small group of computer scientists from Stanford University. Since the company's inception, Cisco engineers have been leaders in the development of Internet Protocol (IP)-based networking technologies. Today, with more than 65,225 employees worldwide, this tradition of innovation continues with industry-leading products and solutions in the company's core development areas of routing and switching, as well as in advanced technologies such as home networking, IP telephony, optical networking, security, storage area networking, and wireless technology. In addition to its products, Cisco provides a broad range of service offerings, including technical support and advanced services. Cisco sells its products and services, both directly through its own sales force as well as through its channel partners, to large enterprises, commercial businesses, service providers, and consumers.
Company Industry: Computer Networking
Company Type: Public Company
Company Size: 10,001+