Software Engineer III - Network Threat Defense - Security Group
Austin, TX
Industry: Computer Networking
Areas of Interest: Software Assurance and Security Engineering
report a problem
Overview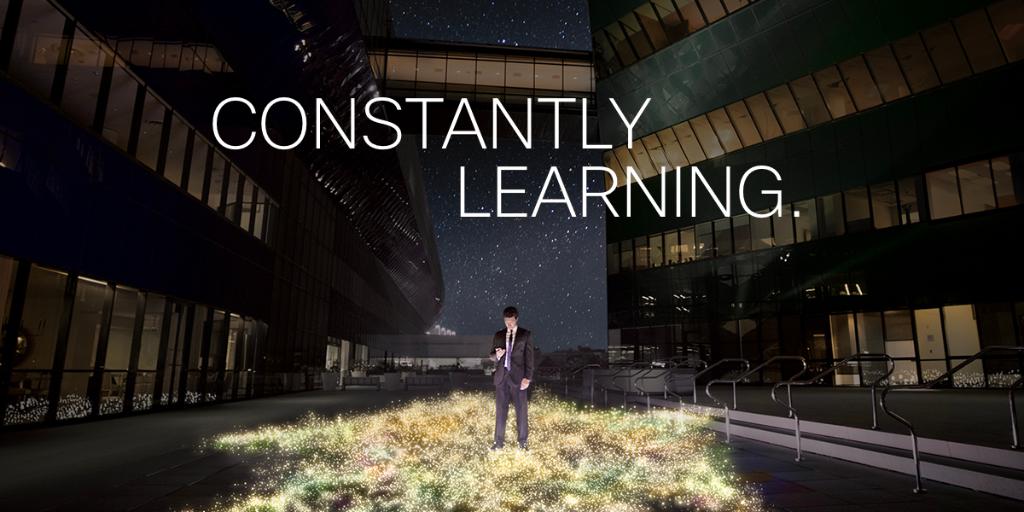 What You'll Do
*Develop a web-based application using Java, Javascript/HTML/CSS, MySQL/Neo4J with a team of 8 to 10 Engineers.
*Use the Agile methodologies for the Software Development Lifecycle
*Design, document and implement full stack features related to Cyber Security for our Next Generation Firewalls
*Work with various cross-functional groups such as Product Management, other development teams, QA, System Test and Product Documentation
*Participate in technical discussions and provide innovation to the product
*Demonstrate attention to detail, work well in a team environment, be highly motivated, and willing to learn new skills.

Who You'll Work With:

Imagine having the opportunity to work in a team developing security technologies to prevent emerging Internet security threats. You will join Cisco Security Technology Business Unit to develop next generation Web applications for managing Firewall and Intrusion prevention systems. You will have the opportunity to learn and develop using latest web technologies including Ember & Bootstrap JavaScript frameworks, Neo4J graph database, Java and Python programming technologies.

Who You Are:

-- BSEE/CS combined with 7++ yrs related experience, or MSEE/CS combined with 4+ years of related experience
-- Proven skills in leading and developing a web-based application aimed at the enterprise and commercial market.
-- Exposure to network management software is a plus.
-- Experience in system testing and troubleshooting
-- Experience with EmberJS
-- Full stack development experience in both front-end UI application and back-end Java real-time OS development
Desired:
Agile Scrum Master


Why Cisco?
We connect everything: people, processes, data, and things. We innovate everywhere, taking bold risks to shape the technologies that give us smart cities, connected cars, and handheld hospitals. And we do it in style with unique personalities who aren't afraid to change the way the world works, lives, plays and learns.

We are thought leaders, tech geeks, pop culture aficionados, and we even have a few purple haired rock stars. We celebrate the creativity and diversity that fuels our innovation. We are dreamers and we are doers.

We Are Cisco.

Blog about Firepower Device Manager (FDM) - our latest product:
https://blogs.cisco.com/security/simpler-ngfw-management-lets-you-get-home-in-time-for-dinner#commen...

Youtube video on FDM:
https://www.youtube.com/channel/UCOYvw08-9YFizas36b640nQ


Cisco is an Affirmative Action and Equal Opportunity Employer and all qualified applicants will receive consideration for employment without regard to race, color, religion, gender, sexual orientation, national origin, genetic information, age, disability, veteran status, or any other legally protected basis.
Share this job:
Cisco
TOMORROW starts here
Cisco (NASDAQ: CSCO) enables people to make powerful connections-whether in business, education, philanthropy, or creativity. Cisco hardware, software, and service offerings are used to create the Internet solutions that make networks possible-providing easy access to information anywhere, at any time.Cisco was founded in 1984 by a small group of computer scientists from Stanford University. Since the company's inception, Cisco engineers have been leaders in the development of Internet Protocol (IP)-based networking technologies. Today, with more than 65,225 employees worldwide, this tradition of innovation continues with industry-leading products and solutions in the company's core development areas of routing and switching, as well as in advanced technologies such as home networking, IP telephony, optical networking, security, storage area networking, and wireless technology. In addition to its products, Cisco provides a broad range of service offerings, including technical support and advanced services. Cisco sells its products and services, both directly through its own sales force as well as through its channel partners, to large enterprises, commercial businesses, service providers, and consumers.
Company Industry: Computer Networking
Company Type: Public Company
Company Size: 10,001+