System Security Expert - Issy Les Moulineaux, Ile De France, France
Issy-les-Moulineaux, France
Industry: Computer Networking
Areas of Interest: Exploitation Analysis, Threat Analysis, Vulnerability Assessment and Management
report a problem
Overview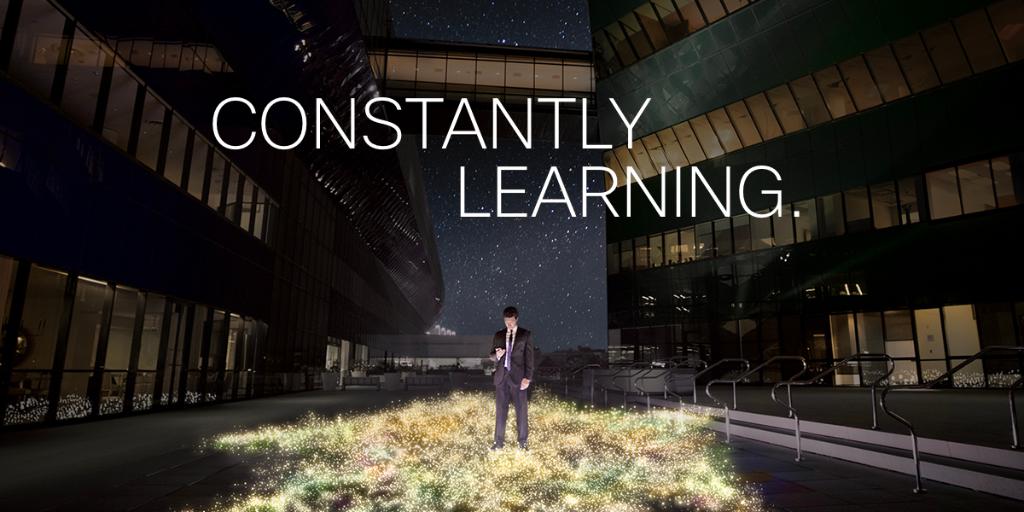 What You'll Do
The System Security Expert will be responsible for providing state-of-the-art attacks data (malware strategies, vulnerabilities, attack patterns) and for supporting the Stealthwatch team in their effort to enhance their advanced threat detection and mediation capabilities.

Working only on real use-cases, the System Security Expert first responsibility is to train and feed the Machine Learning experts with realistic data. Then, his role is to assess the detection capabilities and to provide either typical exploits or concrete examples of malicious behaviours that our customers will need to be protected from.
Role & Responsibilities:
Engage with machine learning experts to specify security threats and transfer the appropriate knowledge

Translate corresponding business requirements into concrete examples (survey, sandbox, anomaly overlays)

Prototype attacks or exploit simulations/reproductions to challenge the machine learning algorithms

Engage with the product owners to explicit security constraints and refine the requirements to meet customer satisfaction

Contribute to product development scoping to identify risks and opportunities
Who You'll Work With
The Stealthwatch group is providing our customers with a great family of products enhancing visibility into advanced threats by identifying suspicious patterns of traffic in a Cisco network. Within this group, the Stealthwatch Leaning Networks (SLN) team is a pretty unique gathering of Cisco best-of-class networking engineers and top machine learning experts. This very innovative group (owning dozens of patents) has developed a hyper-distributed analytics product that inspects the network traffic and applies unsupervised machine learning algorithms to perform a behavioral analysis. The SLN team core is made of high-tech passion and the pursuit of customer satisfactions in one of the most technical industry.
Who You Are
The System Security Expert must have a wide security culture as well as a deep technical understanding of the underlying element of these threats. The System Security Expert must have an outstanding communication skill in order to be able to train and lead the machine learning experts toward the next security challenges. The System Security Expert is expected to be driven by our customer satisfaction.
Minimum Qualifications
5+ years of experience analysing and assessing risk, developing secure network and/or identifying vulnerabilities

3+ years of experience developing with script-based language (python, shell)

2+ years of experience working with the Linux OS

Experience in working on machine learning products is a plus
Desired Skills
Master Degree or Ph.D. in Cyber Security, Computer Science or Network Engineering

Solid background on security threats (recent patterns, vulnerabilities, exploits)

Good knowledge on Network Security (VPN, firewall, IPS/IDS)

Proficient in programming (simulating malware behavior and malicious activities)

Experience working in socket programming is a plus
Why Cisco
We connect everything: people, processes, data, and things. We innovate everywhere, taking bold risks to shape the technologies that give us smart cities, connected cars, and handheld hospitals. And we do it in style with unique personalities who aren't afraid to change the way the world works, lives, plays and learns.
We are thought leaders, tech geeks, pop culture aficionados, and we even have a few purple haired rock stars. We celebrate the creativity and diversity that fuels our innovation. We are dreamers and we are doers.
We Are Cisco.


Cisco is an Affirmative Action and Equal Opportunity Employer and all qualified applicants will receive consideration for employment without regard to race, color, religion, gender, sexual orientation, national origin, genetic information, age, disability, veteran status, or any other legally protected basis.
Share this job:
Cisco
TOMORROW starts here
Cisco (NASDAQ: CSCO) enables people to make powerful connections-whether in business, education, philanthropy, or creativity. Cisco hardware, software, and service offerings are used to create the Internet solutions that make networks possible-providing easy access to information anywhere, at any time.Cisco was founded in 1984 by a small group of computer scientists from Stanford University. Since the company's inception, Cisco engineers have been leaders in the development of Internet Protocol (IP)-based networking technologies. Today, with more than 65,225 employees worldwide, this tradition of innovation continues with industry-leading products and solutions in the company's core development areas of routing and switching, as well as in advanced technologies such as home networking, IP telephony, optical networking, security, storage area networking, and wireless technology. In addition to its products, Cisco provides a broad range of service offerings, including technical support and advanced services. Cisco sells its products and services, both directly through its own sales force as well as through its channel partners, to large enterprises, commercial businesses, service providers, and consumers.
Company Industry: Computer Networking
Company Type: Public Company
Company Size: 10,001+