Technical Marketing – Security Evangelist
San Jose, CA
Industry: Computer Networking
report a problem
Overview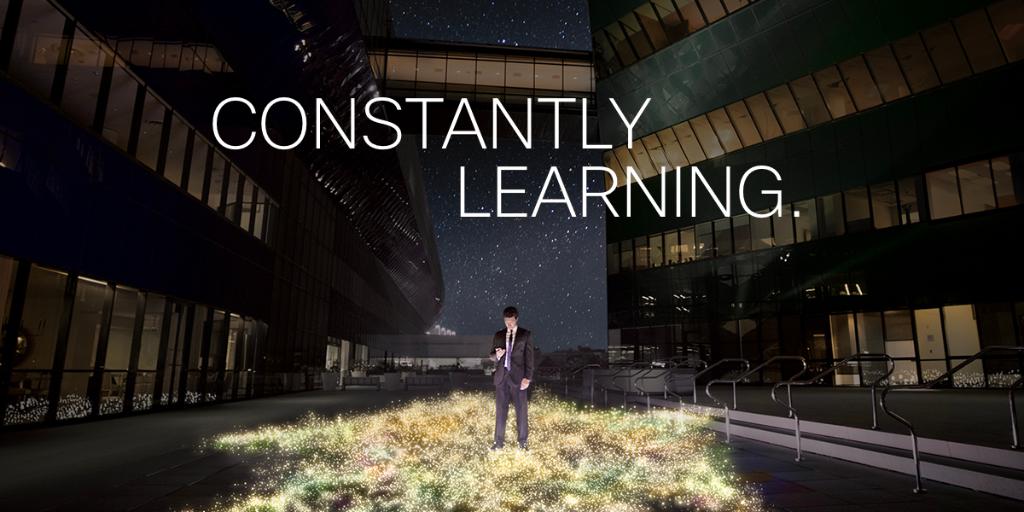 About OpenDNS, now part of Cisco: OpenDNS is a leading provider of network security and DNS services, enabling the world to connect to the Internet with confidence on any device, anywhere, anytime.
Our approach is twofold; first Umbrella, our cloud-delivered network security service, blocks advanced attacks including malware, botnets, and phishing threats, while our predictive intelligence engine uses machine learning to automate protection against newly-discovered threats before they can reach our customers. Today, we handle more than 80 billion daily Internet requests from 65 million+ users around the world. Our global network has proven reliability and adds no latency. We protect each and every one of our customers' devices globally without any hardware to install or software to maintain.
Tell stories that inspire passion and amplify our product opinions, vision/roadmap, and thought leadership.

Build support for our product technology to establish it as the next standard for the security industry.

Be an expert on our product use cases, customer needs, market trends, and the threat landscape.

Present on and demo at industry events around the world, on webcasts, and in conference rooms at the largest companies to help audiences understand our product capabilities and benefits.

Present to Cisco Sales & Partner SE teams about our latest use cases and capabilities.

Be the sales force's key contact to help technically close the sale for our largest opportunities.
5+ years in evangelism, technical pre-sales, or customer success for a security-focused product.

Proven record of explaining new, disruptive solutions to enterprise customers—both the strategic benefits and practical use cases.

Demonstrated presentation and webcast/video recording expertise—share links of your work.

Based in the SF Bay Area and willing to travel ~25%.
Engaging, charismatic presenter who's comfortable in front of audiences of all sizes and with both technical and non-technical buyers including C-level executives.

Technically-savvy to set up demo/lab environments in various cloud, network and endpoint architectures.

Keen ability to translate complex ideas into various mediums for effective consumption with a strong attention to detail.

Knows how to build strong relationships with Sales & Marketing teams to contribute to revenue and retention goals.
We connect everything: people, processes, data, and things. We innovate everywhere, taking bold risks to shape the technologies that give us smart cities, connected cars, and handheld hospitals. And we do it in style with unique personalities who aren't afraid to change the way the world works, lives, plays and learns.
We are thought leaders, tech geeks, pop culture aficionados, and we even have a few purple haired rock stars. We celebrate the creativity and diversity that fuels our innovation. We are dreamers and we are doers.


Cisco is an Affirmative Action and Equal Opportunity Employer and all qualified applicants will receive consideration for employment without regard to race, color, religion, gender, sexual orientation, national origin, genetic information, age, disability, veteran status, or any other legally protected basis.
Share this job:
Cisco
TOMORROW starts here
Cisco (NASDAQ: CSCO) enables people to make powerful connections-whether in business, education, philanthropy, or creativity. Cisco hardware, software, and service offerings are used to create the Internet solutions that make networks possible-providing easy access to information anywhere, at any time.Cisco was founded in 1984 by a small group of computer scientists from Stanford University. Since the company's inception, Cisco engineers have been leaders in the development of Internet Protocol (IP)-based networking technologies. Today, with more than 65,225 employees worldwide, this tradition of innovation continues with industry-leading products and solutions in the company's core development areas of routing and switching, as well as in advanced technologies such as home networking, IP telephony, optical networking, security, storage area networking, and wireless technology. In addition to its products, Cisco provides a broad range of service offerings, including technical support and advanced services. Cisco sells its products and services, both directly through its own sales force as well as through its channel partners, to large enterprises, commercial businesses, service providers, and consumers.
Company Industry: Computer Networking
Company Type: Public Company
Company Size: 10,001+