IT-Security Engineer
Farmers Branch, TX
Areas of Interest: Incident Response, Vulnerability Assessment and Management
report a problem
Overview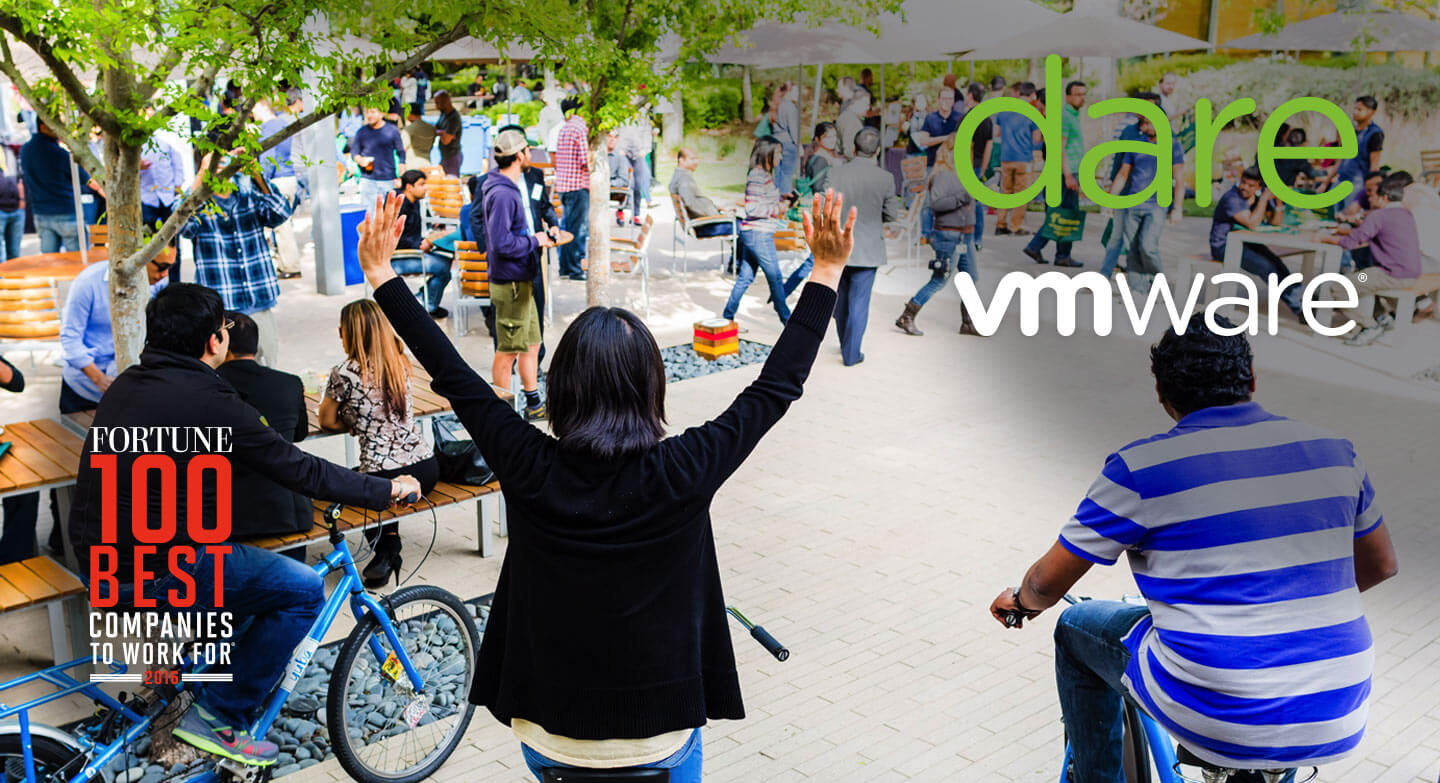 Push us. Amaze us. Inspire us.
Plan, implement, upgrade and monitor security measures related to computer networks and software testing and validation procedures, programming and documentation (IDS, IPS, AV, HIPS, FW, EUBA, SIEM, Sandboxing)

Develop plans and implement systems and procedures to effectively secure company information, infrastructure, intellectual property, and users against accidental or unauthorized modification, destruction or disclosure.

Work autonomously in an area of specialization to analyze internal security and provide relevant information to internal and external customers, suppliers, and partners.

Implement and design Intrusion Monitoring (IDS/HIDS) to monitor use of files and regulate access to safeguard information and provide Incident First Response.

In connection with the above duties, apply knowledge and/or skills of Python and Shell Scripting; cloud technologies and computer forensics; security posture assessment and requirements based hardening; Firewalls, Intrusion Detection, and Malware Analysis
Required
IDS / IPS / Network Security / PaloAlto Networks

EndPoint Security

Python

Splunk / SIEM

Linux administration

Puppet / automation / docker

5+ years in Information Security

Past experience with Incident Response and investigations
Bonus Skills
VMware NSX / Micro segmentation

McAfee ePO

CASB

PowerShell

Shell Scripting

VBS
EEO Statement
VMware is an equal opportunity employer committed to the principles of equal employment opportunity and affirmative action for all applicants and employees. Equal opportunity and consideration are afforded to all qualified applicants and employees in personnel actions, which include: recruiting and hiring, selection for training, promotion, rates of pay or other compensation, transfer, discipline, demotion, layoff or termination. VMware does not unlawfully discriminate on the basis of race, color, religion, sexual orientation, marital status, pregnancy, gender identity, gender expression, family medical history or genetic information, citizenship, national origin or ancestry, sex, age, physical or mental disability, medical condition, veteran status, military status, or any other basis protected by federal, state or local law, ordinance or regulation. VMware also makes reasonable accommodations for disabled employees consistent with applicable law. Further, it is the policy of VMware to maintain a working environment free of all forms of harassment.
Share this job:
VMware
See why VMware was named a "Best Place to Work"
VMware is the leader in cloud infrastructure, business mobility and virtualization software. A pioneer in the use of virtualization and policy-driven automation technologies, VMware simplifies IT complexity across the entire data center to the virtual workplace, empowering customers with solutions in the software-defined data center to hybrid cloud computing and the mobile workspace. With 2014 revenues of $6.04 billion, VMware has more than 500,000 customers, 75,000 partners, and 18,000+ employees in 120+ locations around the world. At the core of what we do are our employees who deeply value execution, passion, integrity, customers, and community. Want to be part of a compassionate community that thrives on architecting what's next in IT? Learn more at vmware.com/careers.
Company Industry: Computer Software
Company Type: Public Company
Company Size: 10,001+