Information Security Engineer
Atlanta, GA
Areas of Interest: Software Assurance and Security Engineering
report a problem
Overview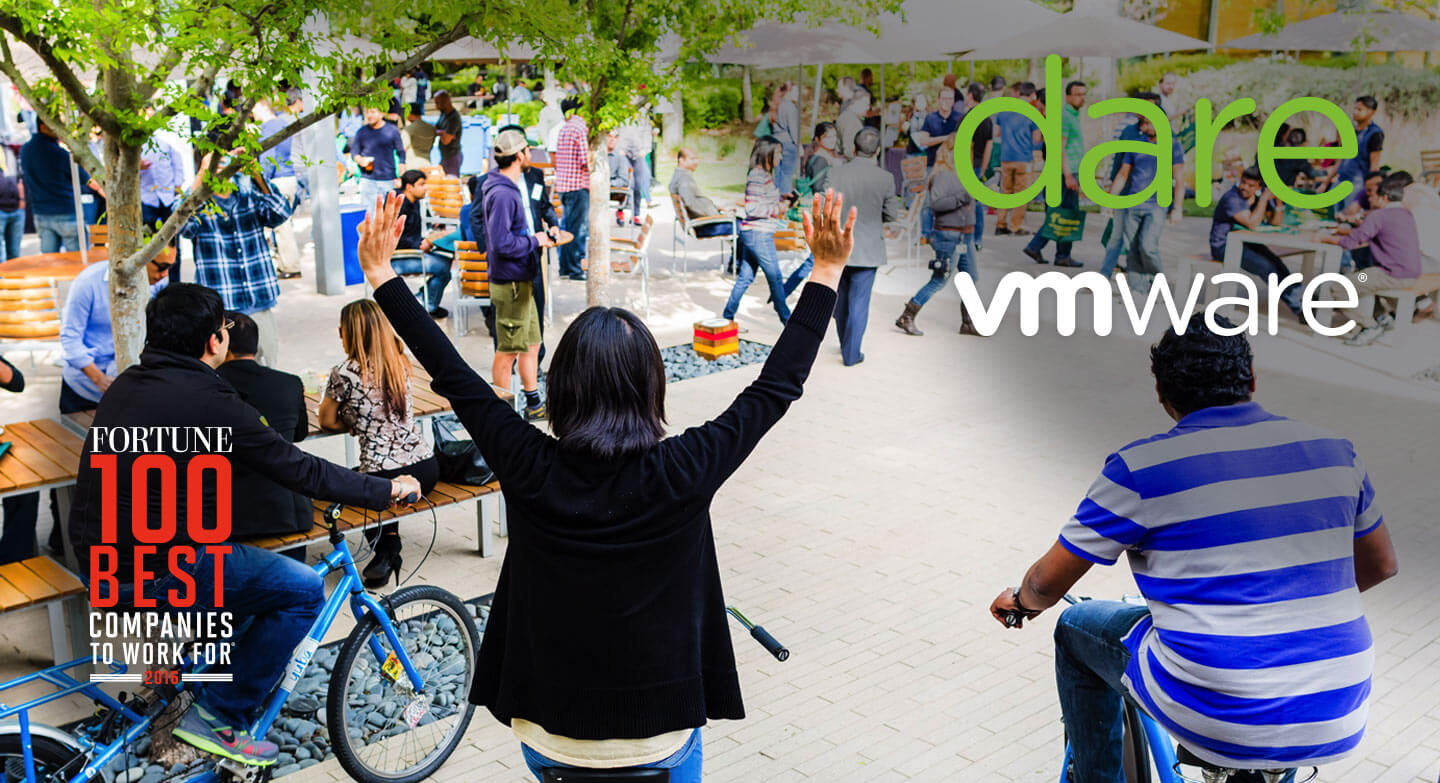 Push us. Amaze us. Inspire us.
The Information Security Engineer will be a key member of the security function for Airwatch and VMware end-user-computing. This individual will be responsible for working effectively with numerous cross-functional stakeholders across the company (Finance, IT, HR, Security, Operations teams, Product Groups, etc.) to engage on all aspects of control and process design, testing, implementation, execution, monitoring, documentation, and remediation activities as needed.
The ideal candidate should be organized and extremely detail oriented with broad knowledge of controls, compliance activities, security tools, and related best practice standards and methodologies.
Roles/Responsibilities:
The Information Security Engineer will serve as a key member of the company's Information Security Program by supporting ongoing compliance activities, security engineering and monitoring efforts across different regulations and standards (ISO, PCI, FedRAMP vIDM, SOX, EU Data Privacy Directives, and Security of Network and Information Security Directives) as applicable.
They will provide leadership and input for the design, engineering, and implementation of security solutions in all aspects of Information Assurance and Information Security. This includes being able to assess and mitigate system security threats and risks, validate system security requirements, establish system security designs, implement security designs in hardware, software, data, and procedures, verify compliance with system security requirements, and perform system certification, testing, validation planning, and act as liaison with other departments and business units to supporting ongoing system security operations and maintenance.
Specific Roles and Responsibilities include:
Ability to design and develop information security architectures that support control implementation within existing architectures

Capable of independent management of projects from design through implementation and ongoing monitoring.

Apply an enterprise-wide set of disciplines for the planning, analysis, design, and construction of Information Assurance solutions based on relevant (and various) information security regulations and standards, including ISO27001 requirements, FedRAMP, PCI, SOX, EU Data Privacy Directives, and Security of Network and Information Security Directives.

Develop analytical and computational techniques and methodologies for problem solutions

Perform enterprise wide strategic systems planning, business information planning, business impact analysis on a scheduled or ad-hoc basis to ensure ongoing Information Security activities within the enterprise. This includes performing process and data modeling in support of the planning and analysis efforts using both manual and automated tools.

Provide technical guidance in software engineering techniques and automated support tools.

Implement, test, document, and maintain enterprise-wide Information Security solutions

Establish functional and technical specifications and standards, solve hardware/software problems, define input/output parameters, and ensures interoperability of proposed solution

Perform analysis at all system levels to include: concept, design, test, installation, operation, and validation.

Analyze and identify all or part of a customer's existing or new peripheral, network, and systems architectures

Coordinate, facilitate, and maintain ongoing Information Security programs including the remediation of identified vulnerabilities, security alerts, and applicable reporting metrics.
Requirements:
BA or BS degree in IS or related field required (Information Security, Computer Science, Computer Engineering, or related Engineering) or equivalent.

Must have a minimum of five to seven years work experience in Information Security including network and system security, and Compliance or Audit experience including working with Industry regulations and standards (ISO27k1, PCI, SOX, FedRAMP, and data privacy directives)

Must have experience in Security Risk Assessment/analysis support.

Must have excellent communication and customer interface skills.

Must have experience working within a large enterprise

Strong knowledge of Windows, Linux and OSX operating systems and environments including knowledge regarding active directory and group policy, networking architecture design and implementation, virtual environments, and data-center design (Windows Server 2012R2, RedHat and Microsoft SQL a plus)

Strong information security domain knowledge and experience.

Expert level knowledge regarding the implementation, deployment, and usage of security tools and programs, including:

Intrusion detection/prevention software, such as AlienVault, qRadar, Log Rhythm, ArcSight ESM

Vulnerability scanners, such as Qualys, Nessus, and Nexpose

AD audit tools, such as NetWrix

Web Application scanners, such as Acunetix

Log Aggregation/management tools, such as Log Insight and Splunk

Ticketing systems and integration with the above through ServiceDesk Plus, Service Now and ZenDesk
Other desired skills and experience:
CISA, CISSP, PMP, CRISC, Security + and/or other relevant designations

Experience in large scale compliance or auditing environments

Systems Engineering, Integration, and Technical Support within environments containing various levels of technical acumen.

Experience with SOCII and/or audit criteria definition

Experience performing vulnerability assessments, QA testing, Implementations & Validations.

Scripting experience in the area of vulnerability testing.

User account management experience and IAM.
EEO Statement
VMware is an equal opportunity employer committed to the principles of equal employment opportunity and affirmative action for all applicants and employees. Equal opportunity and consideration are afforded to all qualified applicants and employees in personnel actions, which include: recruiting and hiring, selection for training, promotion, rates of pay or other compensation, transfer, discipline, demotion, layoff or termination. VMware does not unlawfully discriminate on the basis of race, color, religion, sexual orientation, marital status, pregnancy, gender identity, gender expression, family medical history or genetic information, citizenship, national origin or ancestry, sex, age, physical or mental disability, medical condition, veteran status, military status, or any other basis protected by federal, state or local law, ordinance or regulation. VMware also makes reasonable accommodations for disabled employees consistent with applicable law. Further, it is the policy of VMware to maintain a working environment free of all forms of harassment.
Share this job:
VMware
See why VMware was named a "Best Place to Work"
VMware is the leader in cloud infrastructure, business mobility and virtualization software. A pioneer in the use of virtualization and policy-driven automation technologies, VMware simplifies IT complexity across the entire data center to the virtual workplace, empowering customers with solutions in the software-defined data center to hybrid cloud computing and the mobile workspace. With 2014 revenues of $6.04 billion, VMware has more than 500,000 customers, 75,000 partners, and 18,000+ employees in 120+ locations around the world. At the core of what we do are our employees who deeply value execution, passion, integrity, customers, and community. Want to be part of a compassionate community that thrives on architecting what's next in IT? Learn more at vmware.com/careers.
Company Industry: Computer Software
Company Type: Public Company
Company Size: 10,001+