Security Program Manager
Palo Alto, CA
Areas of Interest: Security Program Management/Chief Information Security Officer
report a problem
Overview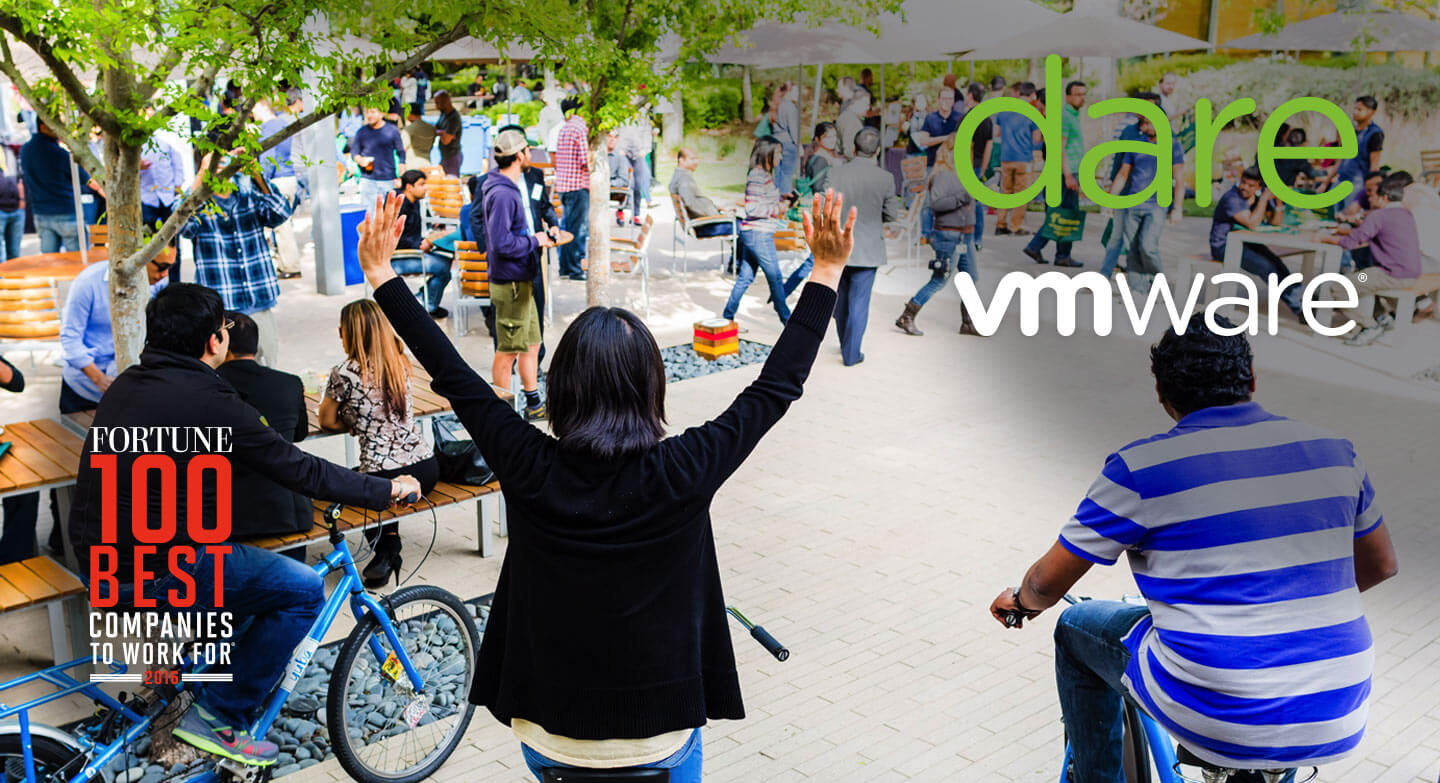 Push us. Amaze us. Inspire us.
VMware Product Security Program Managers are responsible for working with product teams to implement VMware's Secure Product Life Cycle. They act as the single point of contact for multiple R&D teams and advise them on how to implement the product security policies early in the development life-cycle, and closely track progress throughout the cycle. As part of the Product Security Team, they assist in continually reviewing and updating VMware's Product Security policies, procedures, and tools to meet business needs. This position requires a solid foundation in program management, a high degree of organization, a high capacity for managing complexity and ambiguity, ability to solve problems creatively, and an awareness of information security concepts. They are expected to build strong rapport with R&D teams and produce a high quality of work with little supervision.
Previous experience with implementing software security for SaaS offerings, familiarity with security testing and incident response planning as well as current industry trends in the area of Information Security are highly desirable.

Responsibilities:
Drive the Security Development Lifecycle across product releases according to established practices.

Collaborate with product teams to identify potential features, architecture changes, and mitigation strategies to improve security of VMware products and services

Manage and drive security bugs to resolution

Identify high-risk issues and manage them appropriately to minimize risk to VMware, its products and services.

Track and report progress of issues and projects from inception to completion

Work with customers and partners to understand and resolve product security concerns
Requirements:
BS/MS in Computer Science or related field

5+ years of relevant technical and program management experience

The ability to create functional processes for managing communication

Strong project management skills

Excellent written and oral communication skills

Experience with Secure Software Development activities

Familiarity with threat modeling, code review, and penetration testing methods and understanding of security concepts is highly desirable

Self motivated, independent, and works well within and across functional teams
EEO Statement
VMware is an equal opportunity employer committed to the principles of equal employment opportunity and affirmative action for all applicants and employees. Equal opportunity and consideration are afforded to all qualified applicants and employees in personnel actions, which include: recruiting and hiring, selection for training, promotion, rates of pay or other compensation, transfer, discipline, demotion, layoff or termination. VMware does not unlawfully discriminate on the basis of race, color, religion, sexual orientation, marital status, pregnancy, gender identity, gender expression, family medical history or genetic information, citizenship, national origin or ancestry, sex, age, physical or mental disability, medical condition, veteran status, military status, or any other basis protected by federal, state or local law, ordinance or regulation. VMware also makes reasonable accommodations for disabled employees consistent with applicable law. Further, it is the policy of VMware to maintain a working environment free of all forms of harassment.
Share this job:
VMware
See why VMware was named a "Best Place to Work"
VMware is the leader in cloud infrastructure, business mobility and virtualization software. A pioneer in the use of virtualization and policy-driven automation technologies, VMware simplifies IT complexity across the entire data center to the virtual workplace, empowering customers with solutions in the software-defined data center to hybrid cloud computing and the mobile workspace. With 2014 revenues of $6.04 billion, VMware has more than 500,000 customers, 75,000 partners, and 18,000+ employees in 120+ locations around the world. At the core of what we do are our employees who deeply value execution, passion, integrity, customers, and community. Want to be part of a compassionate community that thrives on architecting what's next in IT? Learn more at vmware.com/careers.
Company Industry: Computer Software
Company Type: Public Company
Company Size: 10,001+